Trafford GP patients, Macmillan volunteers and staff recently came together to plan ways to help people seek earlier help if they have suspected cancer symptoms.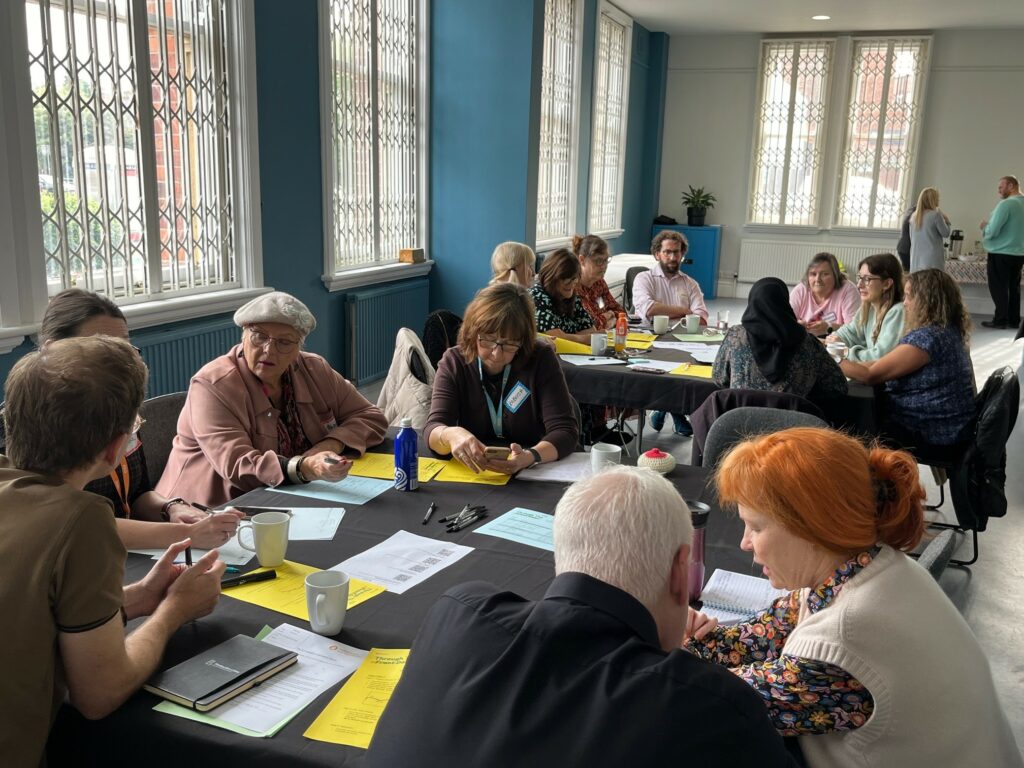 The workshop was organised by the Through The Front Door Project which has received funding from Greater Manchester Cancer Alliance.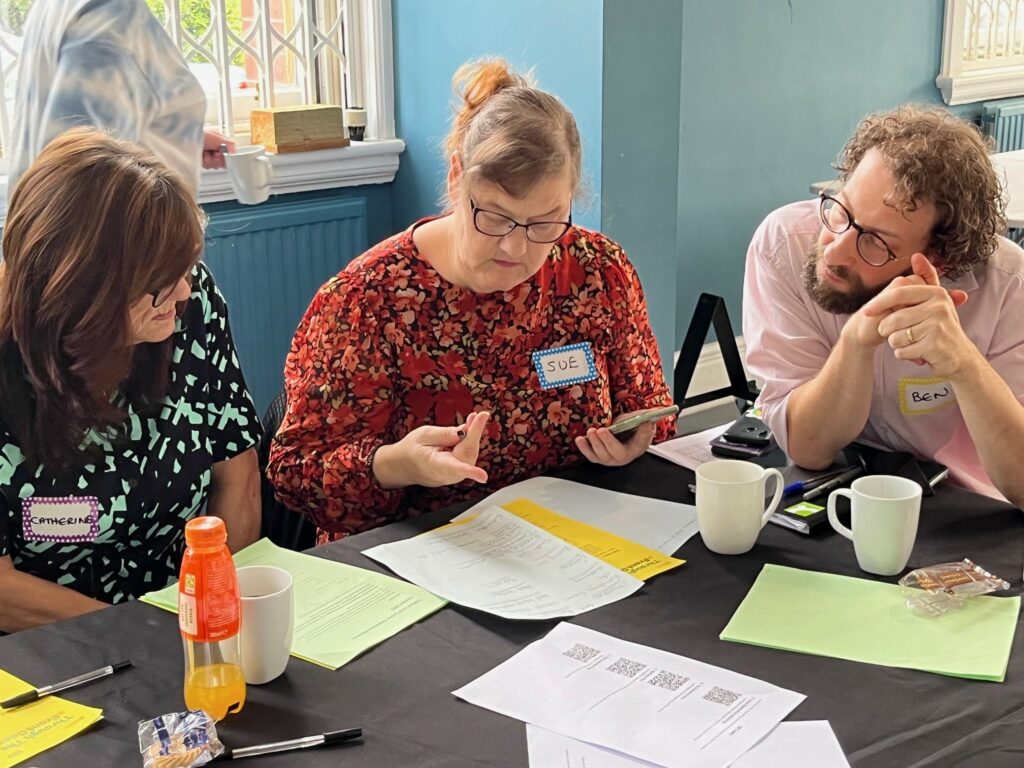 The morning was a great mix of fun learning about the importance of early detection and fun ways to talk to others. Zainab from Answer Cancer shared tips and information about cancer screening. There was also a session about creative ways to campaign and get attention.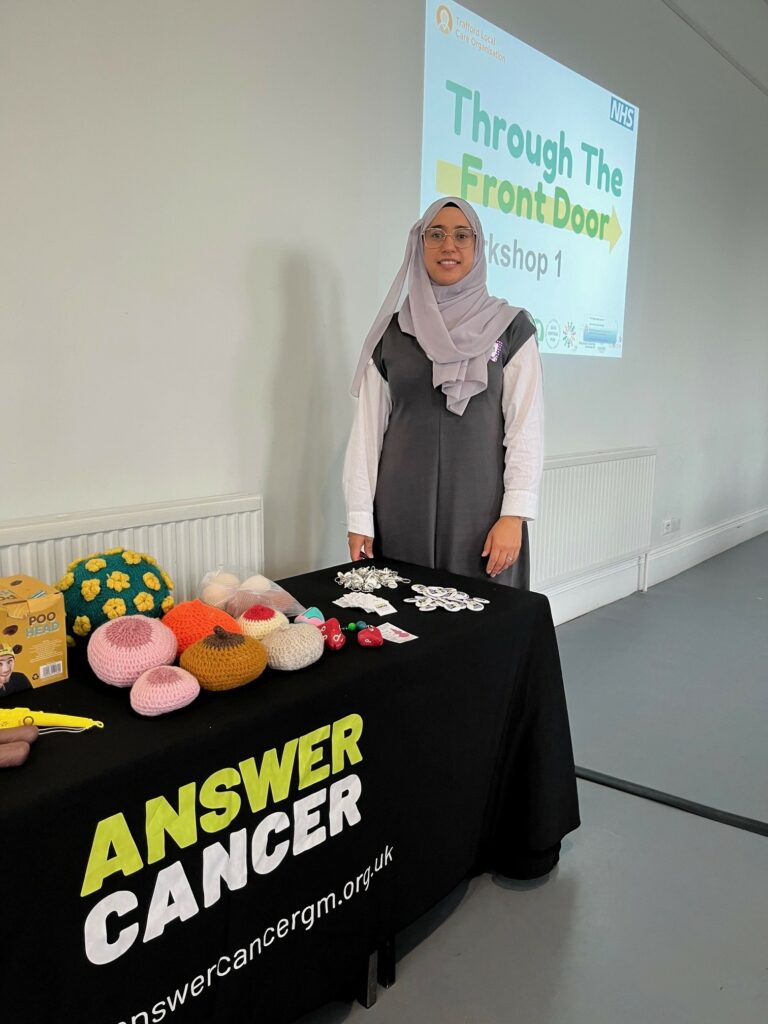 One of the attendees Julie said, "I found the workshop very interesting and informative, and I also met some lovely people." She thanked everyone for their efforts to make sure "more lives are saved by spreading awareness and offering your support when it is most needed."
For more info, please contact: Adrian.Smith@mft.nhs.uk